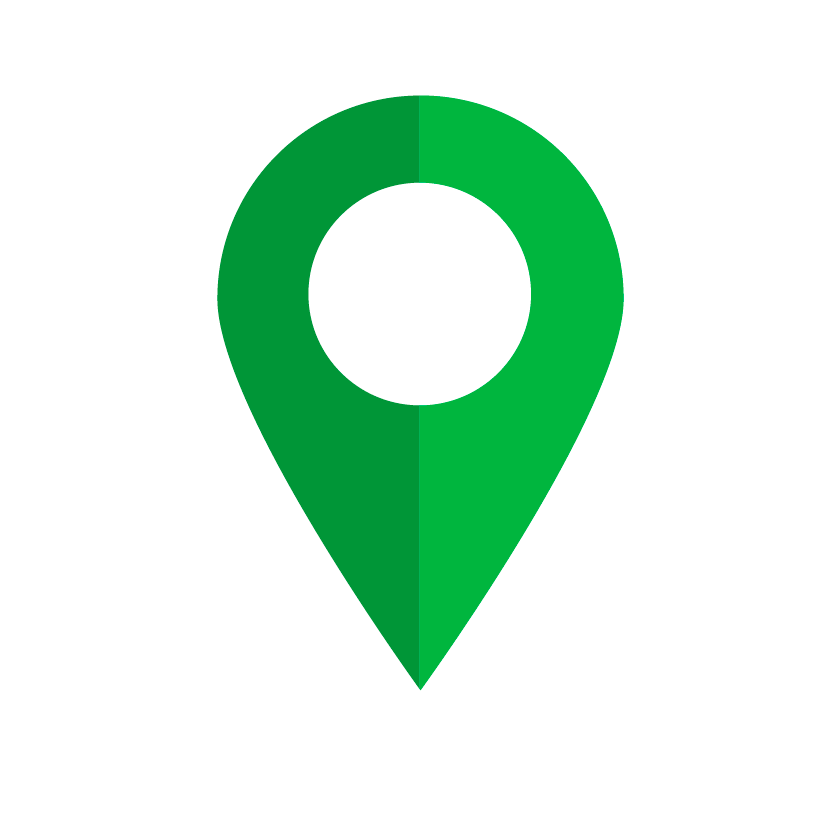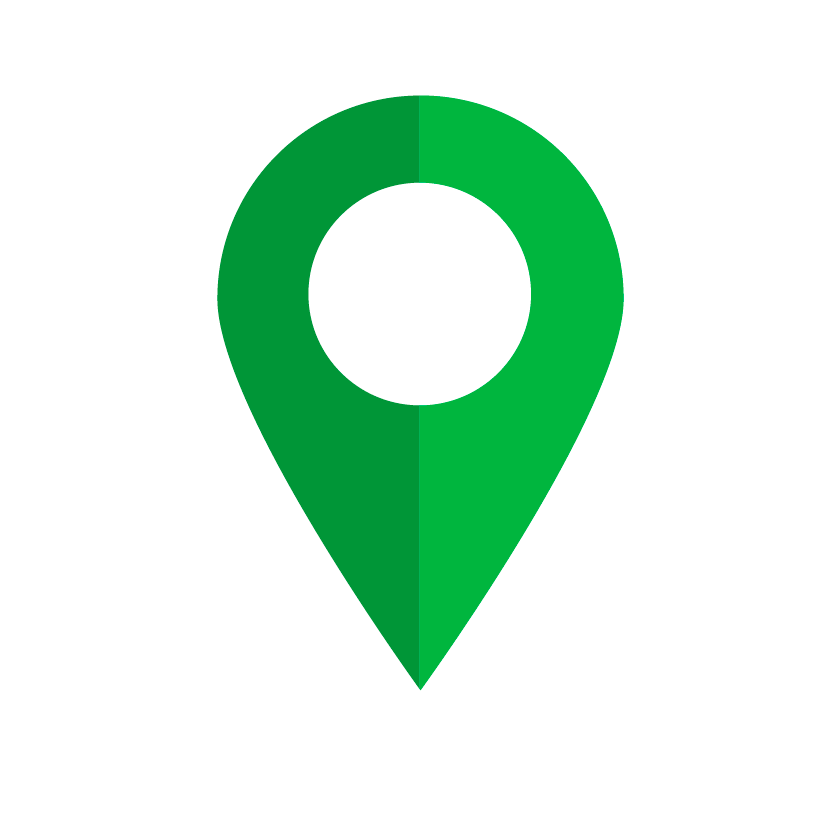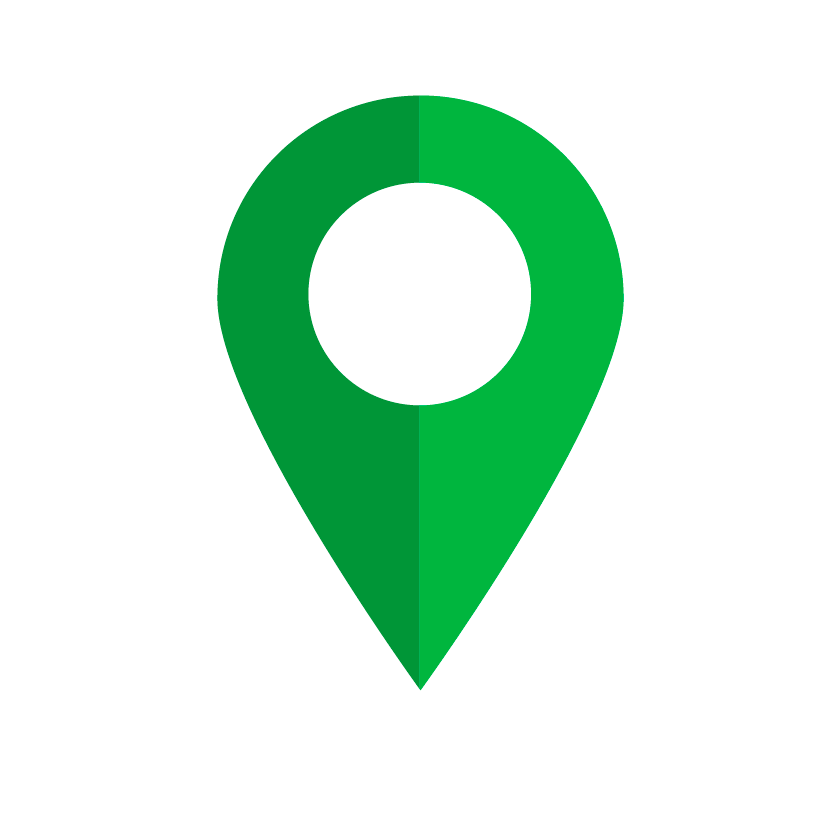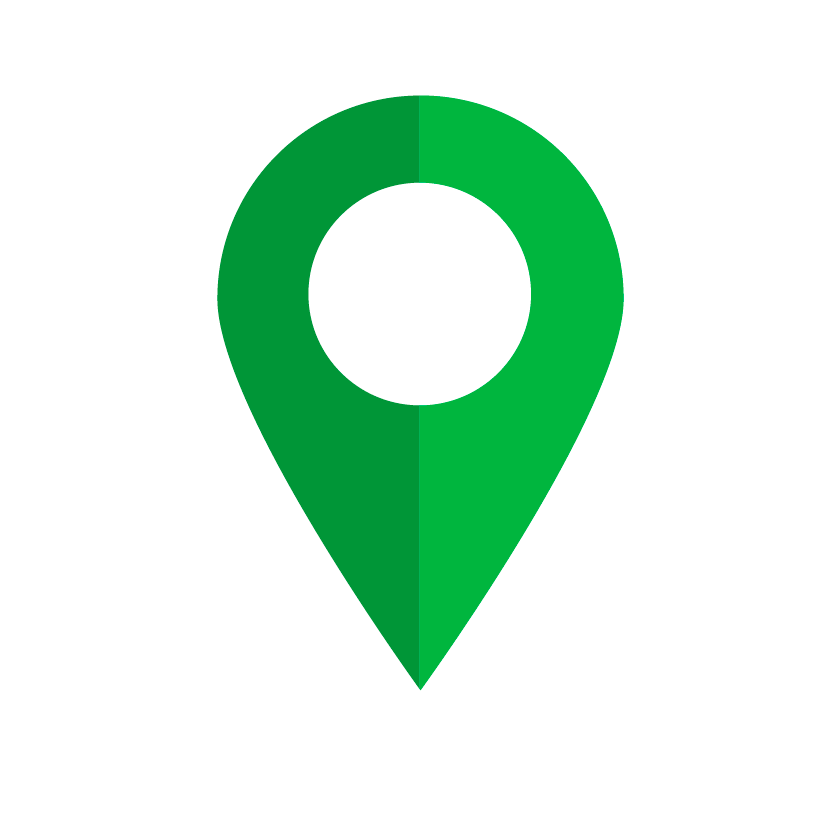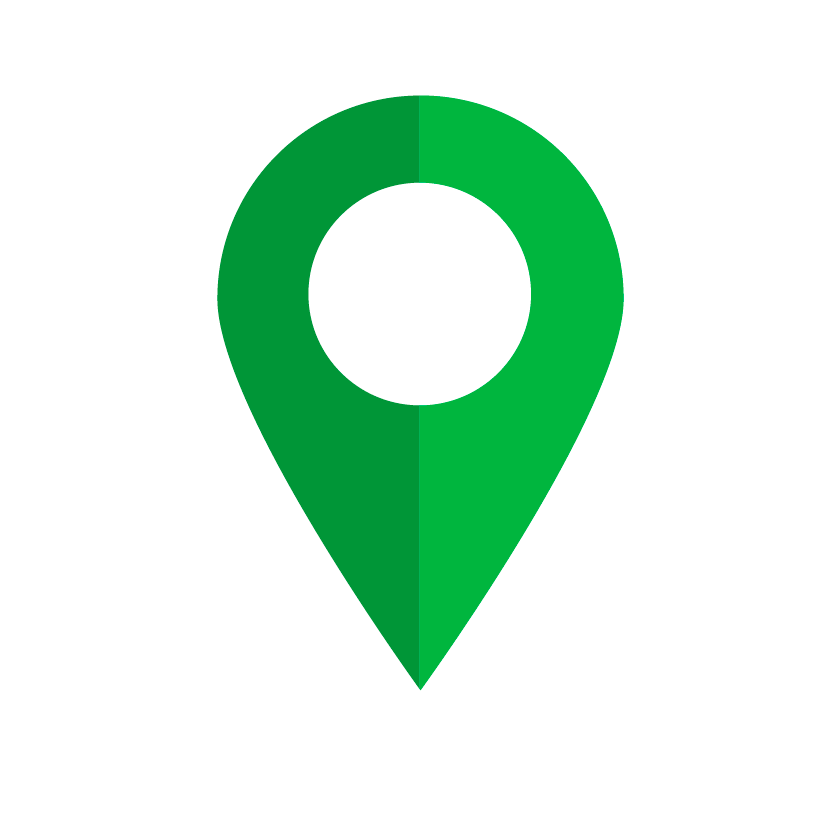 We fit our trackers to any vehicle
The Ultimate Tracker... No Compromises
Take the benefits of a standard tracker, combine with powerful Fleet Management Tools and the security of a 24/7 Monitored, Stolen Vehicle, Insurance Approved Tracker!
​
Then add our competitive pricing and Money Back Guarantee, and a Guard Pro is...
the only tracker you'll ever need!
Stolen Vehicle Security Features
What's Included With Our Trackers
OUR GUARD PRO S5 & S7
TRACKERS INCLUDE:
1 x Guard Pro Tracking Unit
Unlimited 1 Year Warranty
Full Immobilisation or
Driver RFID Tag (S5 ONLY)
We are so confident in our product... if your vehicle is stolen and not recovered, we'll refund the cost of your tracker!*
- We will pay your excess if your vehicle is stolen and not recovered.
- You can claim up to a maximum of £300 towards your excess.
- You can use our excess offer to increase your voluntary excess with your insurer, this often lowers your yearly premium, which in most cases, saves more than our tracker costs.
- We are the only Vehicle Tracking company to pay your excess.
- Our excess policy can be used on all vehicle types, from bikes and cars, to HGV's and plant.

*Subject to terms and conditions, see here.
A lease is the perfect way to fund new vehicle tracking equipment. A finance lease can be tailored to a specific monthly budget and the payments are fixed for the duration of the Agreement.
​
Leasing has always been a popular method for businesses to acquire new equipment and with main stream bank lending still difficult to achieve, more and more businesses are choosing a finance lease.
Payments are 100% tax deductible
Terms available from 1-4 years
Get your equipment now quickly
New start businesses accepted
Existing credit lines remain intact
Finance available on all our products
Our Trackers Will Fit Any Vehicle
Introducing the new




VISION

PRO




HD Smart dash Cam
SMALLEST HD DASH CAM ON THE MARKET
Weighing only 36g and it's 32mm cube size, the Vision Pro Dash Cam is a discreet, compact,
non-intrusive solution. No more large devices obscuring your view.

SMALL BUT SMART!
Advanced features such as WiFi, GPS, Bluetooth 3.0, Smartphone App, 3-Axis G-Sensor & 1080P HD Loop Recording all add to the functionality of this powerful dash cam.

DYNAMIC RECORDING
Instant startup time of 3s, ready to record as soon as you start your car. Loop recording, never run out of space.
​
APP FUNCTIONALITY
iOS & Android fully featured app. Live View, Geographic Tagging and Video Editing features make this more than just a dash cam. Share footage instantly via email or social media directly from the app.
OVER 25 YEARS EXPERIENCE IN
VEHICLE SECURITY & TRACKING
Our philosophy is simple:
To provide the highest quality products covering every aspect of vehicle tracking security.
​
Whether you're looking to secure a family vehicle, a fleet of vans or upgrading your current plant equipment, we have the tracker for you.

We are so confident in our tracker, we are the only tracking company to offer a money back guarantee - if your vehicle is stolen and not recovered via our tracker, we will refund you the cost of the tracker.
Now that's Risk Free Tracking!
OR CLICK ON THE GREEN ICON
FOR OUR LIVE CHAT